Nasocheck Comfort Bfarm No Sars Cov 2 Antigen Rapid test kit - Also for children
Code:
3351
Related products
Product detailed description
Main features:
gentle - swab from the front of the nose
simple and practical to use
fast result in 15 minutes
with high accuracy
home self-testing
testing of employees in companies
Use
Take a sample with a swab: Fully insert the swab head into the nostril and turn gently 5 times. In the same way, take a sample from the other nostril - with the same swab - to ensure a sufficient amount of sample.
Pass the swab from sample well B into well A and add 6 drops of buffer to well A.
Turn the bar twice clockwise and counterclockwise
Remove the fuser protective cover. Glue the left and right sides together and wait 15 minutes
Read the test result in 15 minutes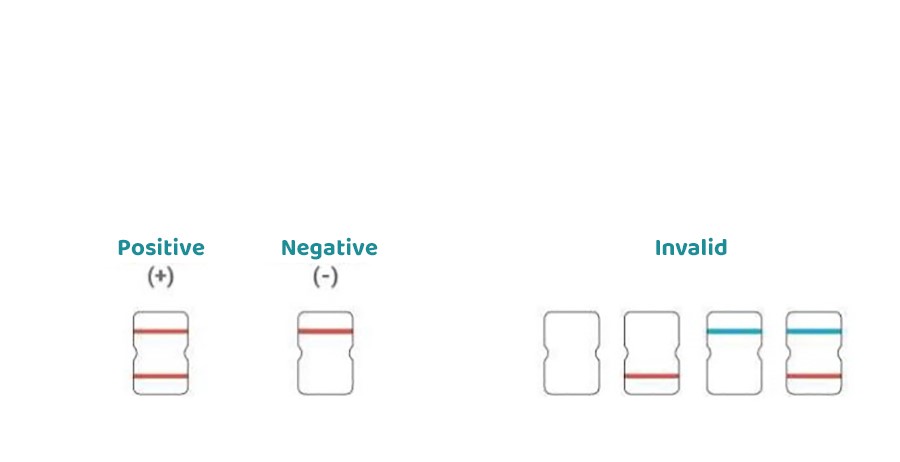 For hygienic reasons, it is not possible to return the goods within the 14-day period