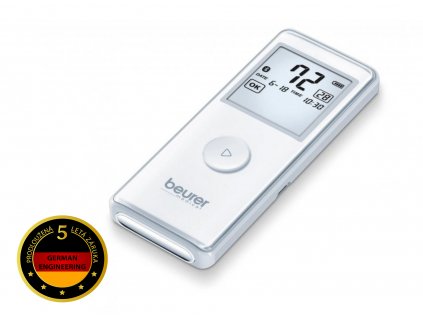 Beurer ME 90 Mobile ECG is a mobile ECG monitor that is indicated for monitoring of heart rhythm at home and during travel. The Beurer ME 90 also provides the average value of...
Code:

7881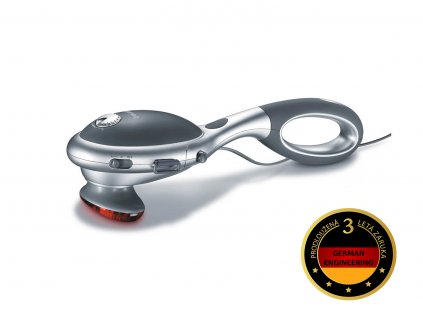 Beurer MG 70 Infrared Massager with penetrating tapping massage help to provide you utmost comfort and relaxation. The massager has 2 function levels and comes with 2...
Code:

7908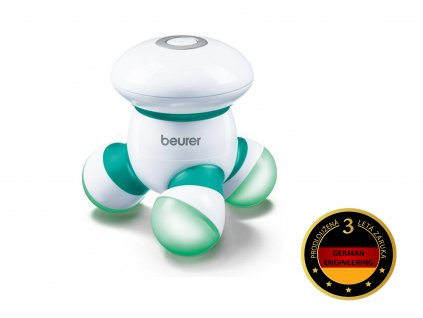 The MG 16 mini massager means feel-good relaxation for any occasion. Whether you take the vibration massage to the office or use it at home, or put it in your luggage during...
Code:

7902