Yobekan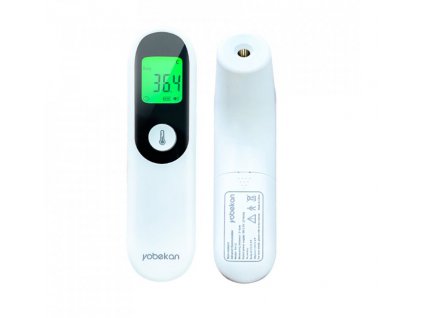 The non-contact thermometer, non-contact, makes it easier to measure body temperature and the temperature of objects and surfaces. Fast, accurate and hygienic measurement in 1...
Code:

2487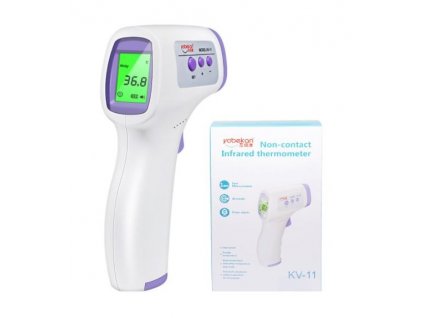 Infrarot-Thermometer, berührungslos, ermöglicht die Messung der Körpertemperatur sowie der Temperatur von Gegenständen, Oberflächen und mehr, schnelle, genaue und hygienische...
Code:

1407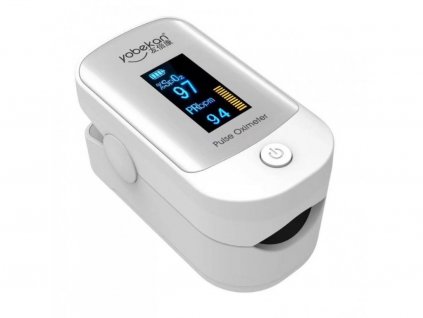 The Yobekan YBK303 oximeter is designed to control the level of oxygen in the blood. If you get COVID-19 and are being treated at home, an oximeter can be a useful tool to check...
Code:

1434
Page 1 of 1 - 3 items total